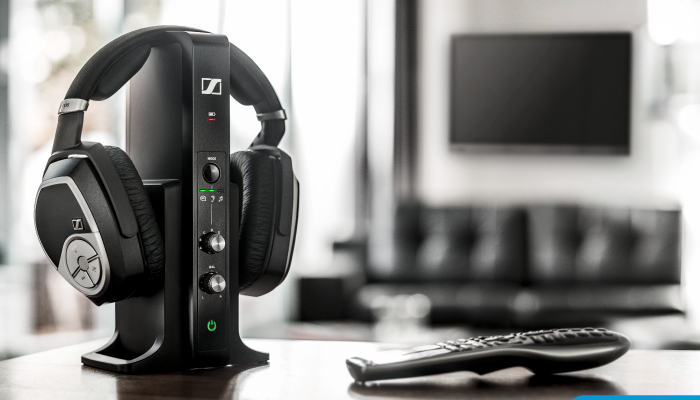 Assistive Listening Devices (ALD)
If you want to experience your TV audio via your hi-fi system or hearing aids without being distracted by ambient noise or disturbing your family, Norwest Hearing has the right solution for you. With reliable transmission technology, easy and intuitive operation, and a sound that can be adapted to your personal taste and needs.
Norwest Hearing offers assistive listening devices that work especially well with (or without) hearing aids. A stand-alone sound amplifier for a better situational comprehension of conversations is also part of the product range.
Check out the Sennheiser Range