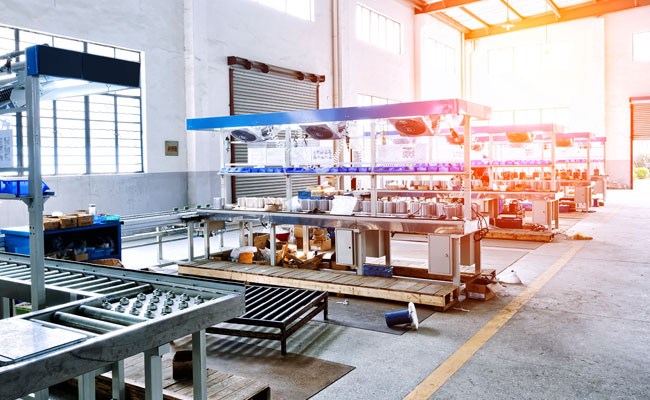 Industrial Services
Noise Exposure
Our audiologists have extensive experience working with clients who have damaged their hearing through noise exposure (Noise Induced Hearing Loss).
At Norwest Hearing we can offer the following assistance for Noise Injured Workers:
> Full diagnostic assessment for compensation claims
> Tinnitus assessment and rehabilitation
> Hearing aid assessment and trial
> Rehabilitation counselling sessions
> Workplace assessments to ensure 'return to work' safety and acceptable hearing conditions for the injured worker
Aviation Hearing Assessments
We provide you with a comprehensive assessment to comply with the requirements for Private and Commercial Airline Pilot Licensing as well as Air Traffic Controllers Licenses.
Police Force Entry Examinations
Complete hearing assessments for candidates of the Police Force can be carried out in our rooms at short notice to meet your application deadlines.
Pre-Employment Hearing Tests
Pre-employment hearing assessments can be arranged in our regular clinics each week. Pre-employment hearing tests will determine the level of hearing loss present (if any) for an individual that is looking to start work with a new company.
On-Site Hearing Screening and Noise Surveys
Hearing screening and noise surveys can be arranged for occupational health and safety purposes to meet your statutory and WorkCover regulations.
"Tool-box" educational workshops
Norwest Hearing audiologists have developed an interactive workshop that is suitable for all staff who work in environments where noise might be a threat to their hearing.