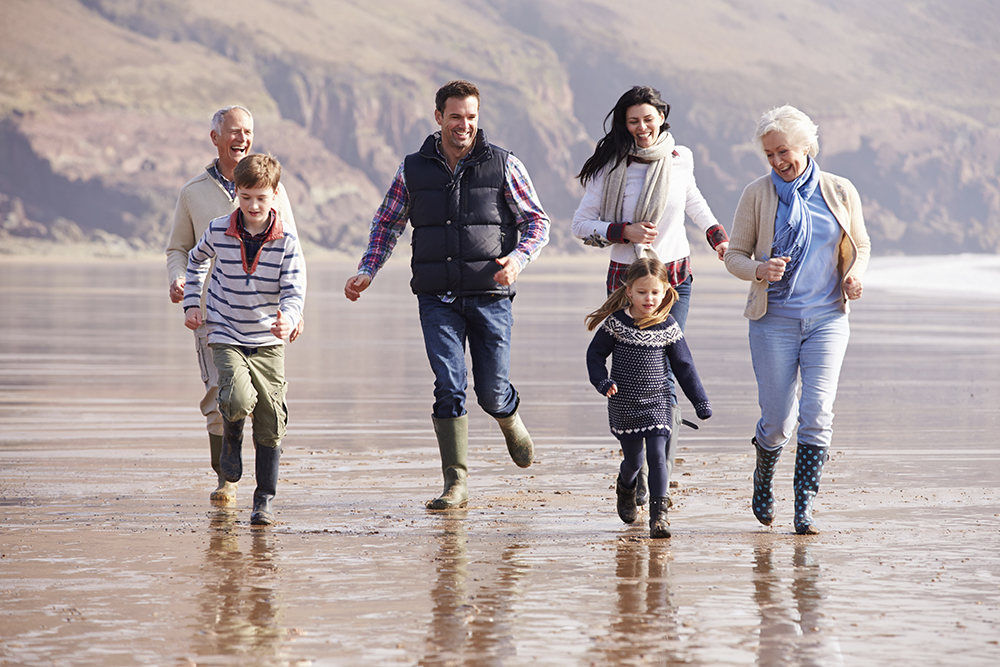 Free Government Funded Services
NORWEST HEARING is accredited to provide hearing services to pensioners and veterans under the Australian Government Hearing Services Program.
This scheme was introduced to ensure that all eligible Australian people that need assistance with their hearing, have access to free services financed by the Commonwealth Government. This is in recognition of the negative impact that hearing loss can have on the quality of life of an individual, their family and friends.
 Hearing Services Program eligibility
People are eligible to apply for a Hearing Services Voucher if they are Australian citizens or permanent residents, over 21 years of age, and meet at least one of the following criteria:
> They are a holder of a Centrelink Pensioner Concession Card
> Gold Health Repatriation Card holder
> White Health Repatriation Card holder (specifying hearing loss)
> Receive a Centrelink Sickness Allowance
The following people are also eligible:
> Dependants of a person in one of the above categories
> Active members of the Australian Defence Force
> Clients of CRS Australia, referred by their case manager and doctor.

Provisions of The Hearing Services Program
People who qualify for a Voucher are eligible to receive the following:
> FREE hearing assessments
> FREE hearing rehabilitation
> FREE standard digital hearing aids, or
> SUBSIDISED advanced digital hearing aids
> SUBSIDISED maintenance packages for your hearing aid(s) or assistive listening device.