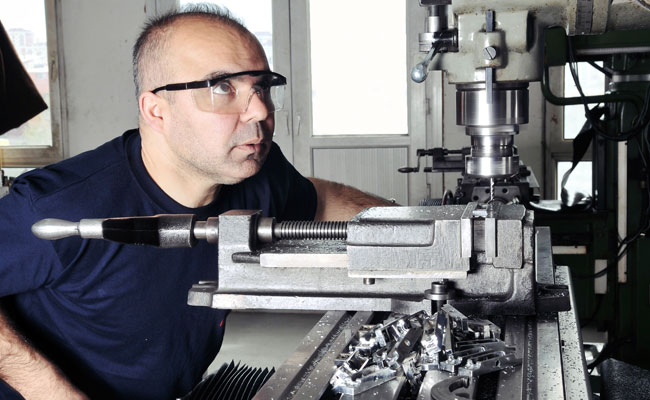 Earplugs
Musician hearsavers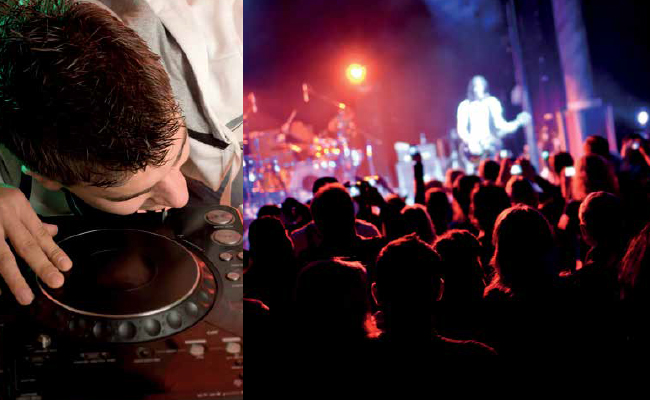 Musician hearsavers are designed to reduce the overall sound dosage without compromising the music quality. The specialised acoustic filters are designed to reduce sound by up to 10dB, 15dB or 25dB without distorting the integrity of the sound. There are 3 acoustic filters to choose from, each with the ability to filter conversational sound and other non damaging noise.

Solid hearsavers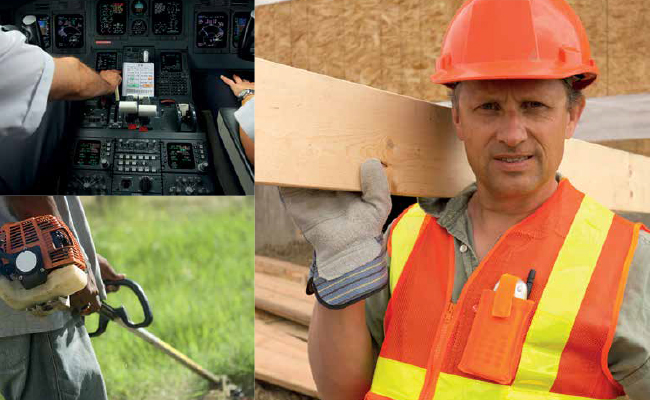 Solid hearsavers are suitable for industrial workers, builders and construction workers, military and aircraft operators, for loud concert goers and as sleep plugs.
Solid hearsavers are designed to eliminate outside noises by reducing sound by up to 40dB. It is important that hearing protection is carefully selected for each individual, based on the intensity level, duration and type of noise exposure.
Exposure to excessive noise from industrial machinery, heavy construction equipment and vehicles, power tools, aircraft, gun fire, motor cycle and auto race tracks can cause hearing loss depending on the intensity and duration of noise.

Water protectors (Swim Plugs)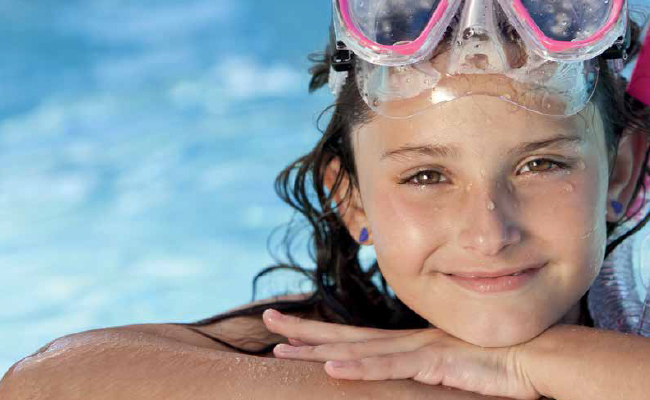 Water protectors are ear moulds that are designed to protect the ears from water and do not interfere with hearing and balance. Our swim plugs assist with the prevention of ear disease and infection, and reduce common irritations that are associated with water sports. These are ideal for swimmers and surfers.

Ear pieces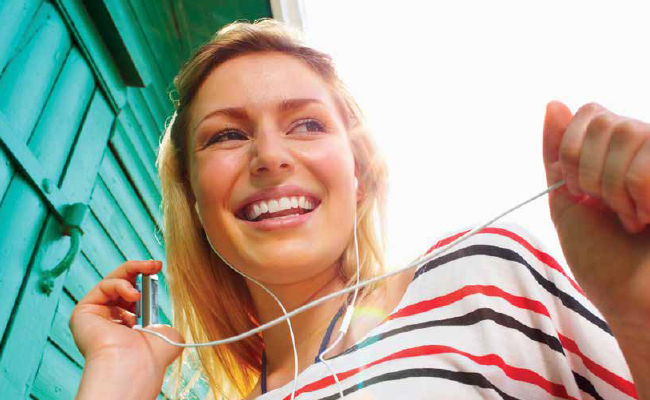 Most ear pieces are comfortable, personalialised and suit most communication equipment, including personal listening equipment are a great start. However, a big quality leap occurs when moving from universal fit products, to a custom made mould.
Customised ear pieces are made from an impression of one's ear canal and concha area, and are unique to the ear of the individual. The earbuds from devices such as iPods, mobile telephones, security radios, in-ear monitors, MP3 players are embedded into the mould, ensuring a secure fit and great sound quality.
Customised ear pieces are great for all sorts of activities and professional applications:
1. Jogging or walking whilst listening to music or news programs
2. In-ear monitors for musicians or sound engineers
3. Skyping friends or family
4. Listening to iPod or MP3 player
5. Using the mobile phone
6. Security guard communication
7. News presenters
8. Theatre performers
A custom fit in-ear monitor will provide between 25 and 34 decibels of noise reduction. Custom in-ear monitors come in a variety of colours.
Source: http://www.resound.com/en-AU/hearing-aids